St. Saviour's Episcopal Church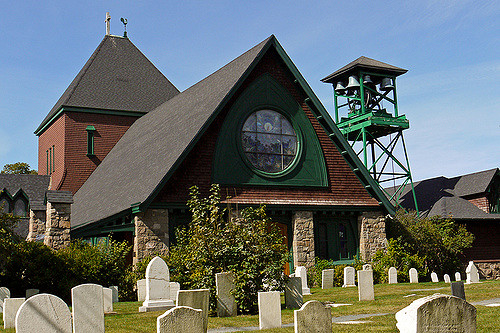 St. Saviour's has been part of the Bar Harbor community since 1877, worshipping God and serving God's people.  We take seriously Archbishop Temple's charge that "The Church is the only society that exists for the benefit of those who are not its members."
St. Saviour's Episcopal Church: 41 Mount Desert Street, Bar Harbor, ME 04609 | 207 288-4215 | www.stsaviours.me
Community Housing of Maine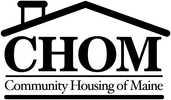 Community Housing of Maine (CHOM) is a 501(c)(3) non-profit organization that provides workforce housing, along with advocacy, supportive housing, and community inclusion for special needs populations across the state. CHOM develops, owns, and maintains high quality, affordable, service-enriched housing for people with low incomes and disabilities. Founded in 1993, CHOM has become the largest supportive housing developer in Maine. CHOM has provided stable homes to thousands of disadvantaged people.
Community Housing of Maine: One City Center, 4th Floor, Portland, Maine 04101 | 207-879-0347 |  www.chomhousing.org
Volunteers of America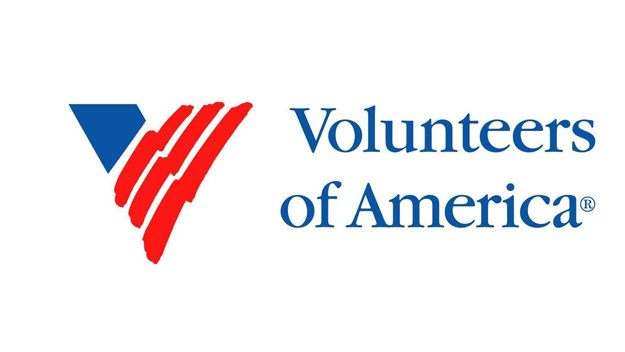 Volunteers of America was founded in 1896 by social reformers Ballington and Maud Booth. They envisioned a movement dedicated to "reaching and uplifting" the American people.  For over 120 years, VOA has taken on the most difficult tasks to help the most underserved.  With more than 30 programs in Northern New England, Volunteers of America Northern New England (VOANNE), headquartered in Brunswick, Maine strives to end homelessness, restore hope, and build communities for children and young adults, Veterans, seniors, adults living with mental illness, and adults involved in the criminal justice system.
Volunteers of America: 14 Maine St, Brunswick, ME 04011 | 207-373-1140 | www.voanne.org