The Parish House Team: Introducing Volunteers of America Staff
Local Solutions is pleased to introduce  members of the The Parish House staff; the first three are the Resident Assistants (RA's) who serve as the direct managers at the house: Julie Dufour (lead RA), Michael Wright, and Ravon Palmer.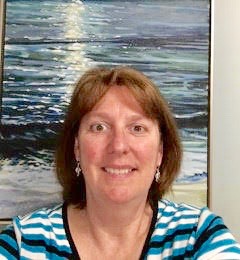 Julie Dufour
With an Associate's Degree in Culinary Arts, a Bachelor's Degree in Recreation and Leisure Services, and a Master's degree in Therapeutic Recreation Administration, Julie brings a wealth of knowledge and over 30 years of experience in the field of human services (seven of those with VOANNE) to her position as lead RA at the Parish House. A Maine native, she grew up in eastern Maine and has enjoyed spending time in the Bar Harbor area her whole life.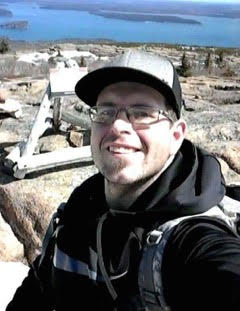 Michael Wright
Growing up in the small logging community of Princeton Maine, Michael spent the years after high school working in the paper mill industry with his father as a crane operator. Eventually Michael earned his Bachelors degree in Public Administration. The father of two daughters, he is also an avid fitness enthusiast and hiker.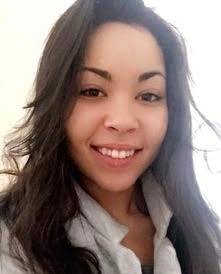 Ravon Palmer
While finishing her BS degree in Healthcare studies, Ravon joined VOANNE a year and a half ago to help open their Intensive Residential Treatment Behavior Health Program.  A Maine native who grew up in Lewiston, she is currently working on her MBA in Healthcare and an RN degree in Nursing at Husson University.
Robin
Robin has been a professional musician, teacher and care provider for over 35 years. She is currently Music Director and Organist at Bar Harbor United Congregational Church, and is a Hancock County Master Gardener Volunteer. An enthusiastic cook, one of her heroes is "MDI's own" Julia Child. She lives in Sullivan with her dog, Le Petit M. Renard "Renny" and her cat "Catrick Swayze aka Bodhi."
Molly
Molly is a Bar Harbor resident who graduated from the University of Maine Machias with a B.A. in Psychology and Community Studies.
Catey
A Maine native, Catey moved to MDI from Ellsworth in October 2017 for the Parish House job. She enjoys hiking and all that MDI has to offer. Catey loves working with the Parish House residents.
Amy
A Tremont resident, Amy has worked with individuals with disabilities for the past 20 years. She has a son with Asperger's Syndrome. In her spare time, Amy loves being creative and doing a variety of crafts.
Martin
Martin is a married father of three grown sons.  He is originally from Houlton Maine and is currently studying Health Information Management at Beal College. He works the overnight shift at the Parish House and loves his job and the people he supports.
Sharon
A native of Pennsylvania, Sharon has been a regular visitor to MDI for the past 13 years. The first time she came to MDI, she knew she'd live here someday. She moved here permanently in 2017 to take a job at the Parish House. She enjoys camping and hiking, and is a certified yoga teacher.